---
Posted: Apr 02, 2020

Photography is an important part of good web design and a good website. Every good site comes with high-quality, attractive, and compelling images that draw their users in. You don't have to hire a photographer or buy an expensive camera to get good, basic images for your small business website.
While you should definitely invest in high quality photography for pictures of your storefront, employees, products, or anything else you want to feature on your website and local listings, you can definitely use stock images as supplementary material for your website and web design.
In general, the websites listed here offer images that are royalty-free, free for commercial use and under the Creative Commons Zero license. As long as you use the pictures appropriately, you are free to use them as needed.
What isn't allowed by these royalty-free images websites include the redistribution of images onto other stock image platforms, selling unaltered images, and portraying identifiable people or brands in an offensive way.
Here are some of the best websites to get free, high-resolution stock images for your website today:
1. Pexels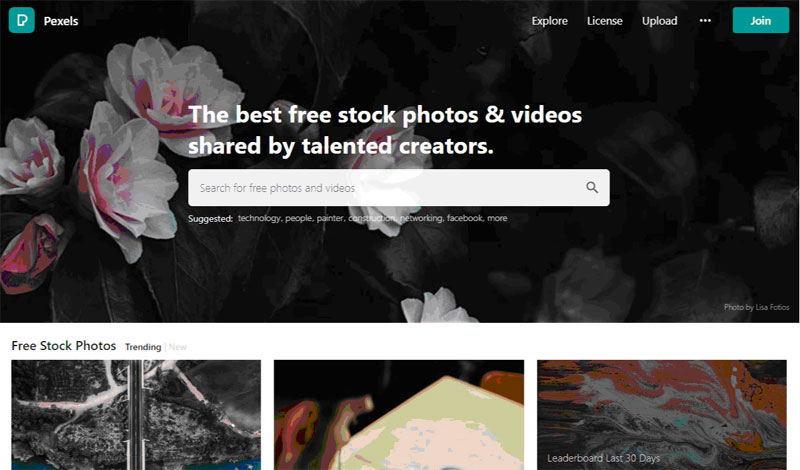 2. Gratisography
For unique, fun and sometimes strange photos, check out Gratisography. While this site doesn't have as much content, you'll definitely find interesting photos that are sure to grab the attention of your users.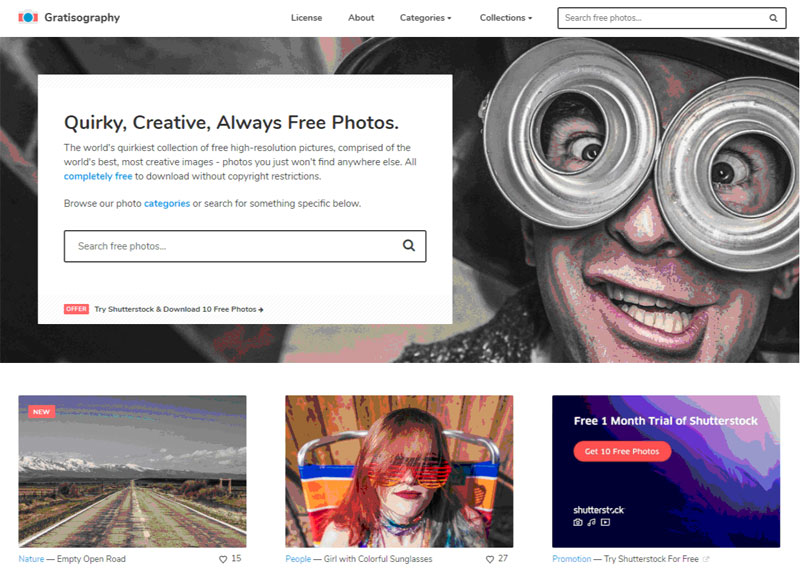 3. FOCA
FOCA not only features free stock images, but they also provide free videos and templates under the Creative Commons Zero license.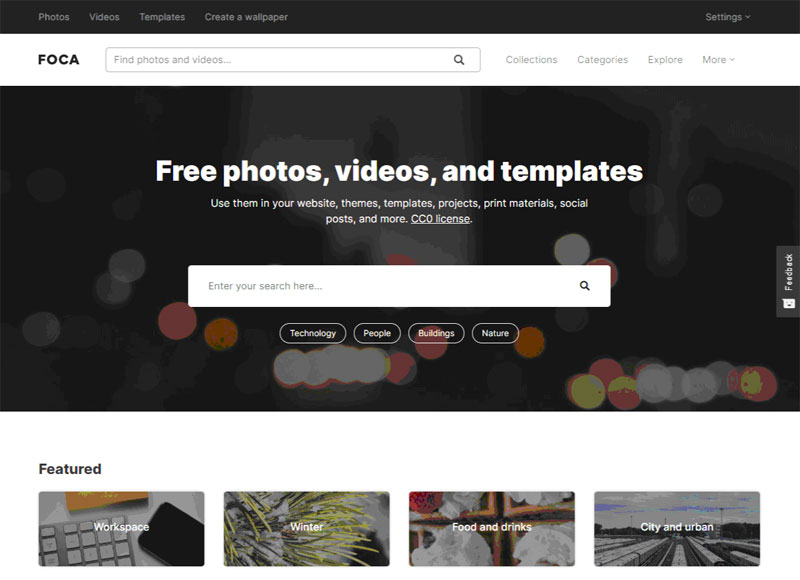 4. Shopify Burst
This is a great resource for ecommerce sites, but you have to sign up for a free account first. Shopfiy Burst has a huge variety of different stock images and tons of categories that makes it easy to search for an image. Everything is free to download and use, as long as it is for commercial use.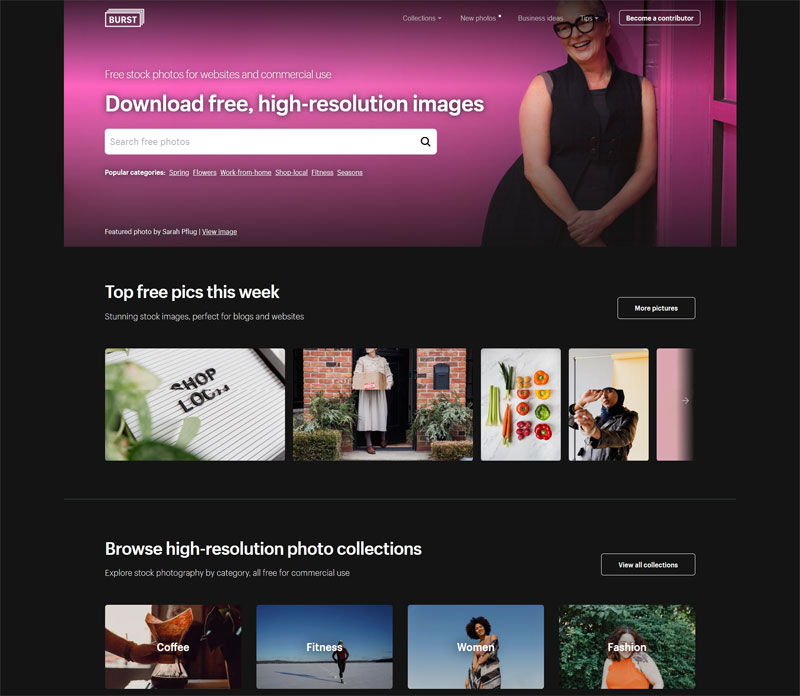 5. Pixabay
Pixabay is another popular free stock image site with tons of new images getting added every day, as well as videos, vectors, and illustrations! What's cool about Pixabay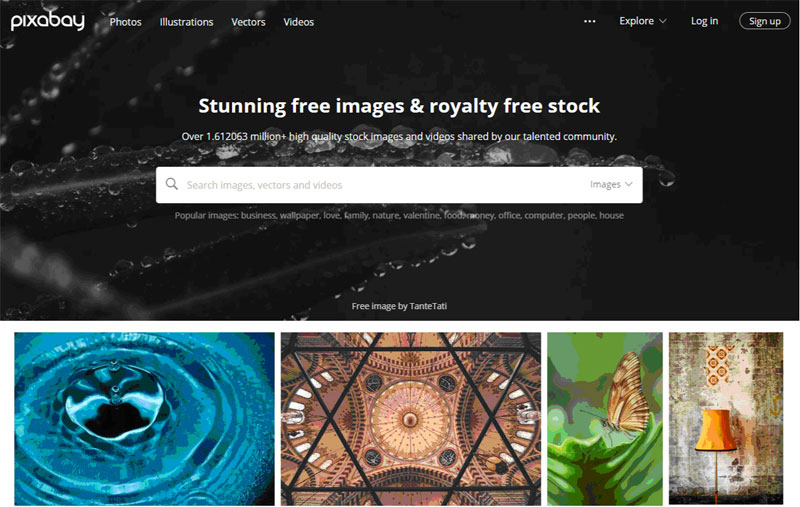 6. Unsplash
Unsplash is more geared toward bloggers and content marketers, but there are still tons of great photos to choose from. A lot of their photos focus on people and street photography, but they're divided into organized categories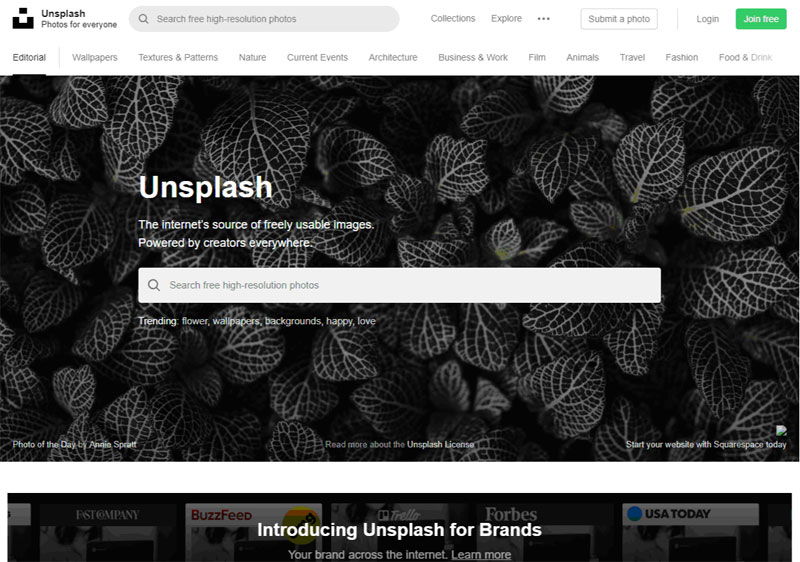 7. Pikwizard
Pikwizard features many photos of actual people without using awkward or staged poses, which makes it great for those looking to use more pictures that feature people. Be sure to check the licenses of the photos you download., because Pikwizard does not use the Creative Commons Zero license.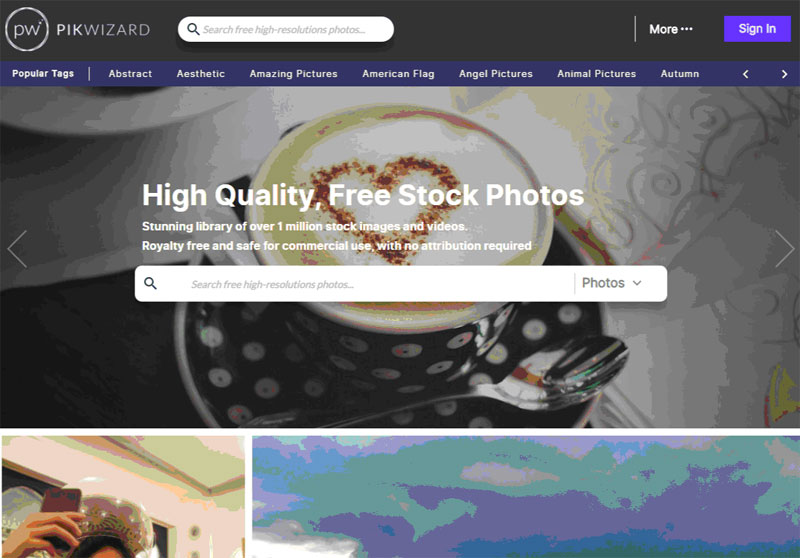 We hope you found some quality stock images for your website from this blog post! For more tips on web layouts, graphic design and content creation, call us at 515-232-2024 or send us a message with any questions!